The holistic approach
Gou Gou Pets supports the health and well-being of all pets by using a truly unique, holistic view. With proven wisdom on the benefits of Traditional Chinese formulas and modern pet care knowledge — when East meets West, holistic pet care is best for your pets.
Information About The Founder
Gou Gou Pets' founder is a distinguished diplomate and licensed acupuncturist who has practiced Chinese medicine and acupuncture for more than 25 years. She specializes in women's health and infertility and has derived great satisfaction from improving the overall health and well-being of her patients over the course of her noteworthy career. She was inspired to create a line of natural pet products that incorporate the best of Eastern and Western methodologies, and she launched Gou Gou Pets in October 2020.
About
Chinese Medicine
Traditional Chinese Formulas are rooted in the ancient philosophy of Taoism and date back more than 2,500 years. With modern interpretations of traditional methods, Gou Gou Pets offers the best products for your pet and the environment.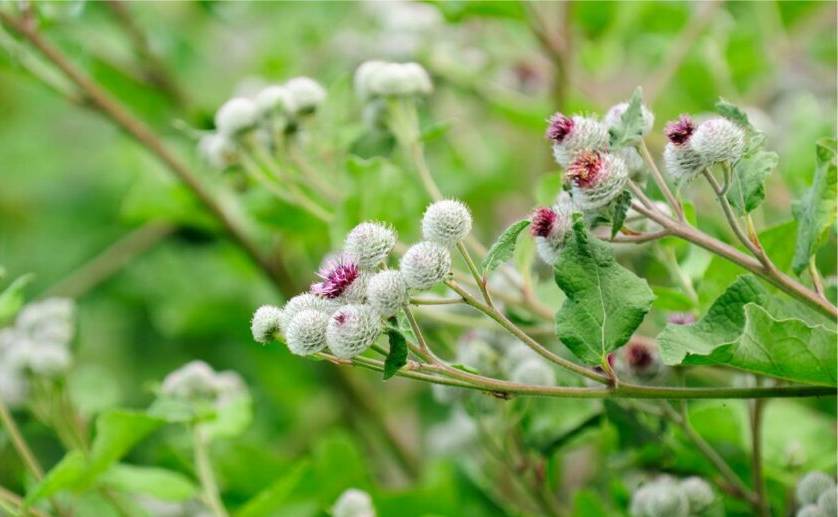 2,500yrs
Metal

Wood

Water

Fire

Earth
The five elements are the source of balance within the universe and all living things — forming the foundation of holistic health that your pets deserve.
Ingredients
Chinese Herbs
Our holistic pet products use naturally-sourced Chinese herbs and essential oils for ultra-soothing benefits. It begins with sourcing the highest quality ingredients and then a combination of art and science to formulate the most effective results possible.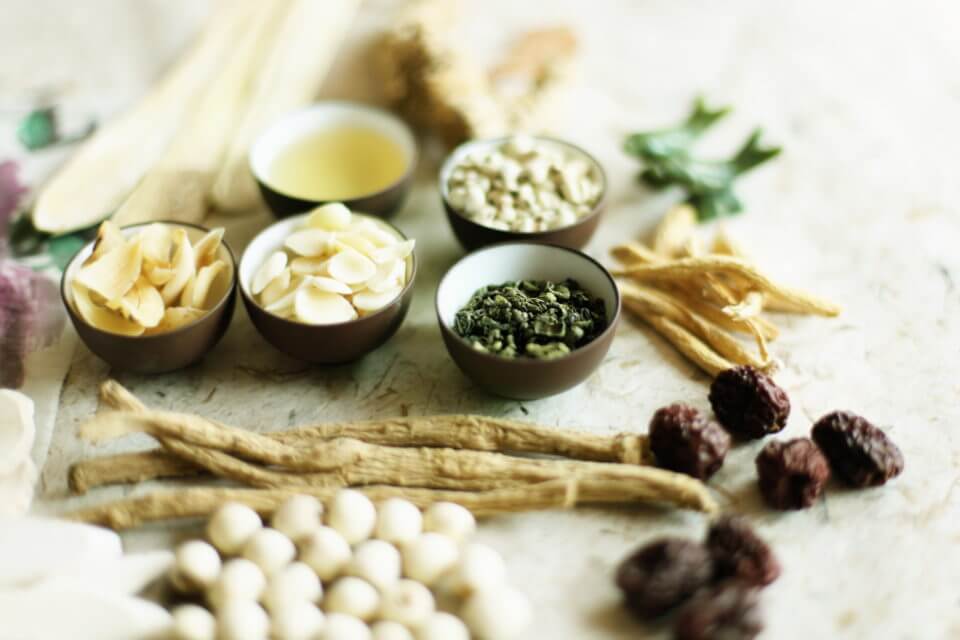 Product Components
History

Traditional methods with proven benefits for people and their pets.

Herbs

Asian traditional history and methods to ease discomfort and overall well being.

Oils

Calming essentials soothe most conditions affecting your pet's overall health.
Pet Care
Holistic Benefits
For years, we have known of the healing benefits of Traditional Chinese formula on people, but now the benefits for holistic pet care are clear. Our products bring the benefits to you and your pets.
Mind

Free from harsh chemicals and colorants so that you can be free from stress and worries.

Body

Natural ingredients ease discomforts keeping life vibrant and active.

Spirit

Our aim is to promote healthy lives with a sense of balance for years of happiness for your pet.