Pet Business Magazine Announcement
Gou Gou Pets LLC (gougoupets.com) unveiled its new holistic grooming line alongside traditional grooming products.
The company aims to holistically support the health and well being of pets by combining the wisdom and benefits of traditional Chinese formulas and modern pet care knowledge. The company's new grooming line infuses naturally-derived herbal therapy, essential oils and antioxidants for pets' outer beauty as well as for their inner wellness and well being.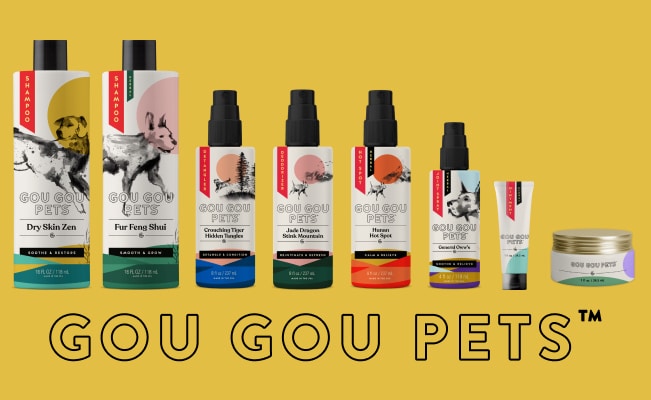 Gou Gou Pets will also be expanding its sports performance and wound care products in 2021, providing all topical products for external care in sports performance, trauma and wound care for dogs, cats and horses.
The complete line is expected to be delivered to the market by mid to late 2021.