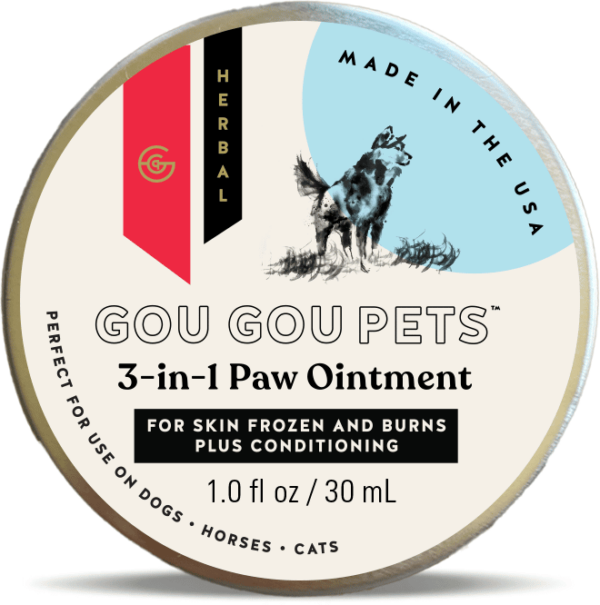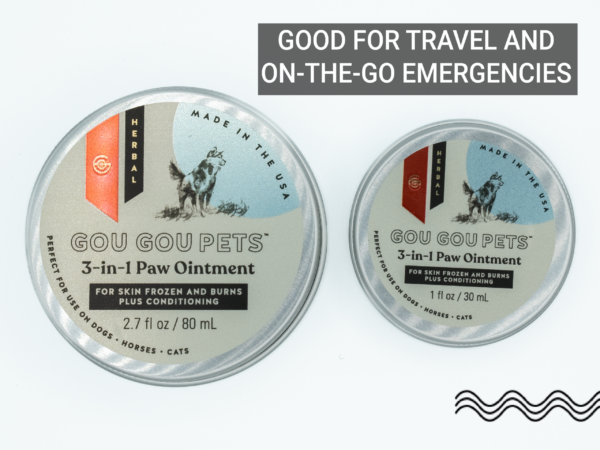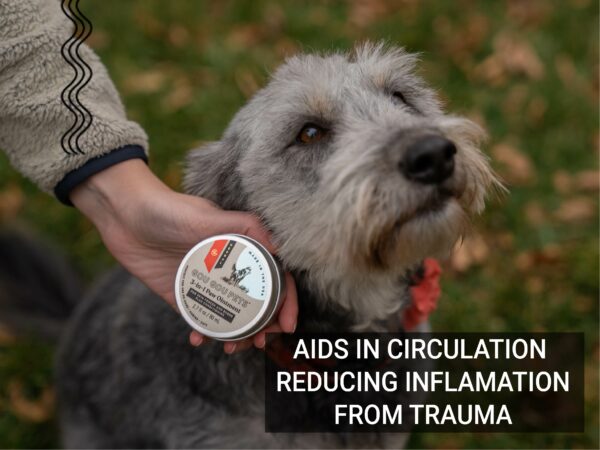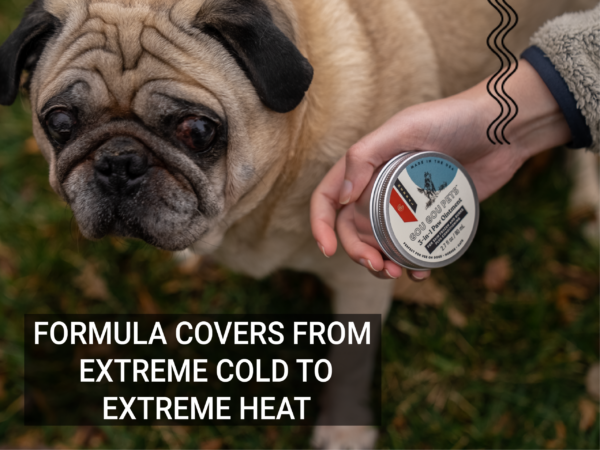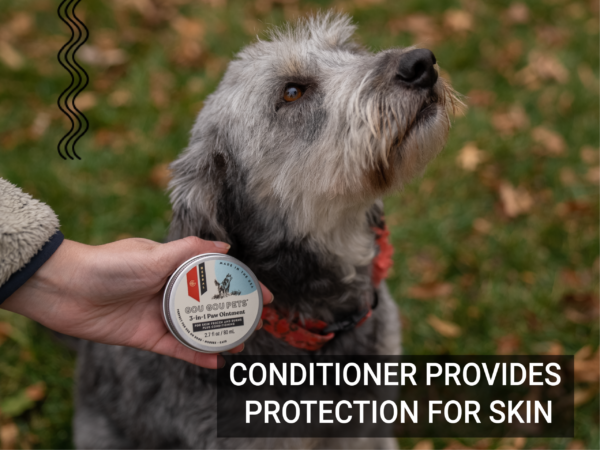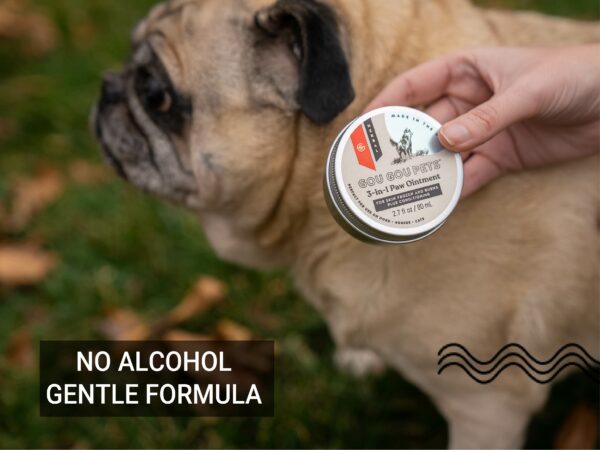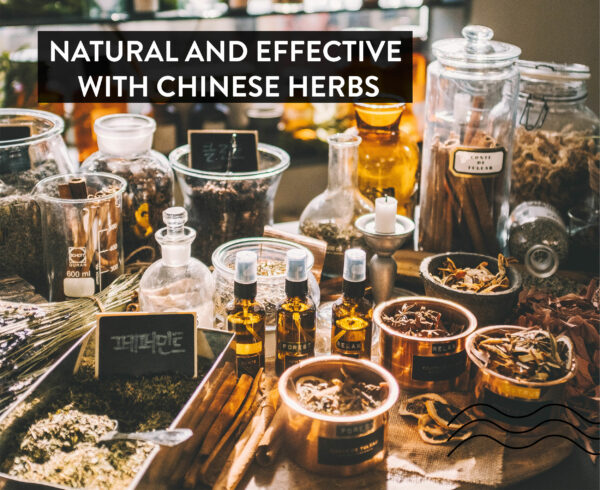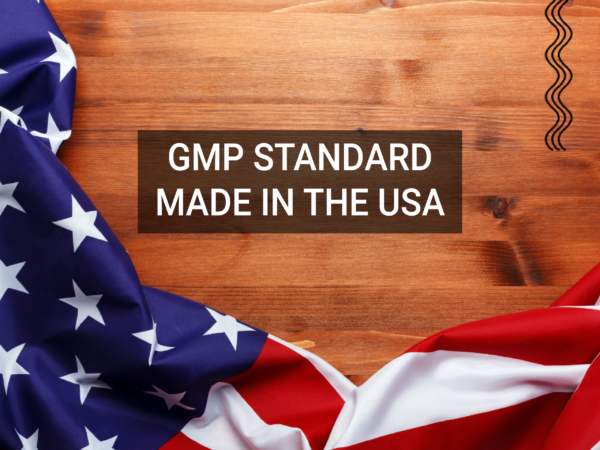 3-in-1 Paw Ointment for Dogs and Cats
$13.95 – $21.99
Our holistic naturally-derived herbal active ingredients 3-in-1 Paw Ointment for dogs and cats is for swelling, discomfort, blistering, discoloration, cracked skin and cracked paws, and more. It is moisturizing and conditioning the paws from extreme cold weather, frostbite, heat burns and sores on the paw. 
Our 3-in-1 Paw Ointment has been researched, developed, and specially formulated for pets using highly concentrated, natural, clean, antioxidant, herbal and essential oils.
No scent or greasiness, no stains on clothes or bedding, no chemical or artificial or synthetic material, no sulfates, cruelty-free, eco-friendly and biodegradable. GMP Standard, Made in the USA. Perfect for travel, camping, or on-the-go, also included in the Gou Gou Pets emergency kit (coming soon).
Scroll down to see Ingredients, Best Results and Warnings.
Perfect for: Dogs and Cats
These statements have not been evaluated by the Food and Drug Administration. This product is not intended to diagnosed, treat, cure or prevent any disease.
Ingredients
Shea Butter, Medium Chain Trygliceride, Grapeseed Oil, Squalane, Avocado Oil, Vitamin E, Beeswax, Arrowroot Powder, Ren Shen Xu (Ginseng) Extract, Dan Shen (Salvia Miltiorrhiza) Extract, Dang Gui Wei (Angelica Root Tail) Extract, Huang Qi (Astragalous Root) Extract, Bai Ji (Rhizoma Bletillae) Extract, Aloe Vera Gel, Euxyl PE 9010.
For Best Results
Clean paws before applying. Gently rub onto the paw pad, paws will be slick right after application, allowing time to absorb. Apply anytime before going outside or after exposing your pet's paw to potentially harmful conditions.
Warnings
In case of contact with eyes, flush thoroughly with water and seek medical attention, if irritation persists. Discontinue use and consult a veterinarian if skin irritation occurs. Keep out of reach of children and pets to avoid possible consumption.