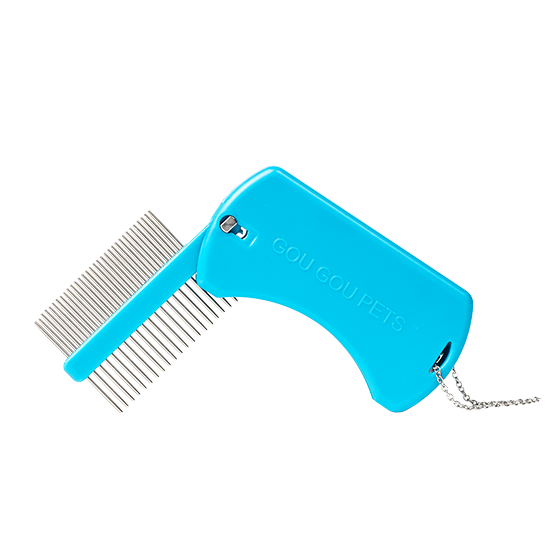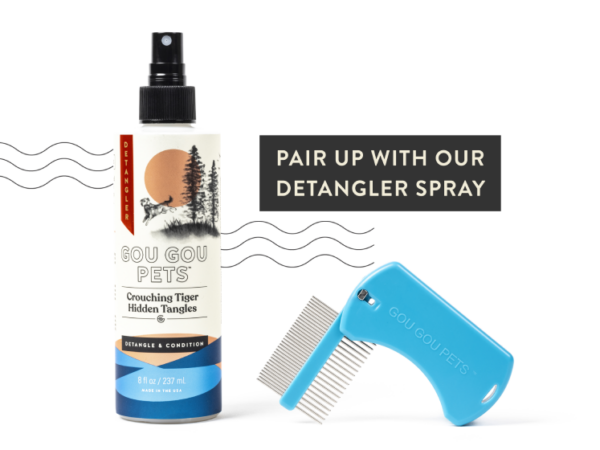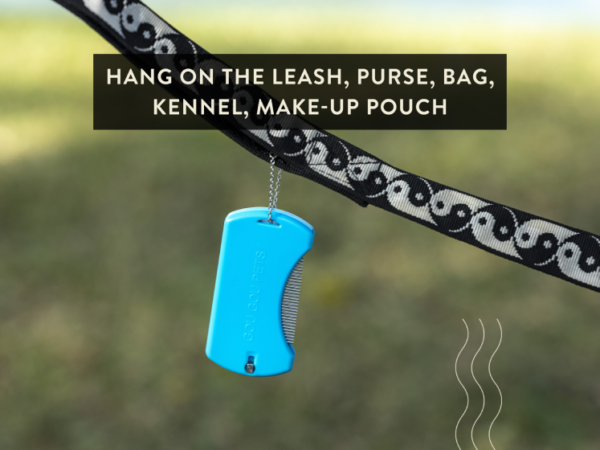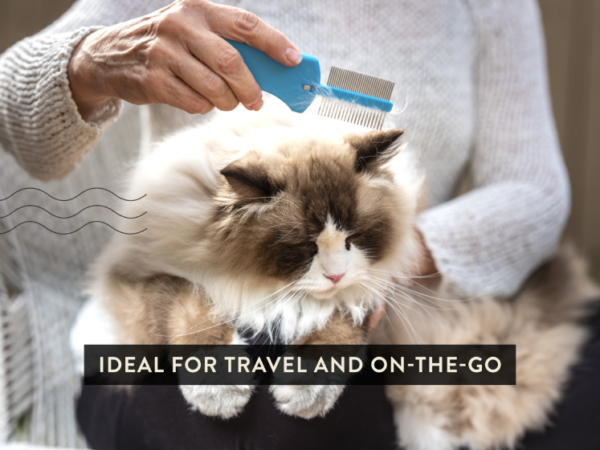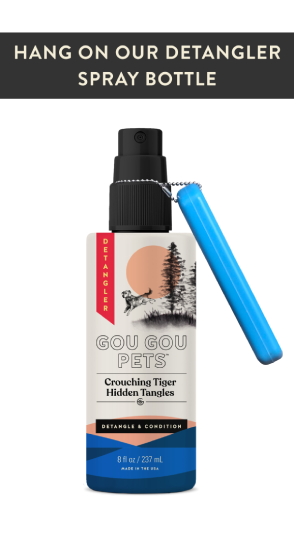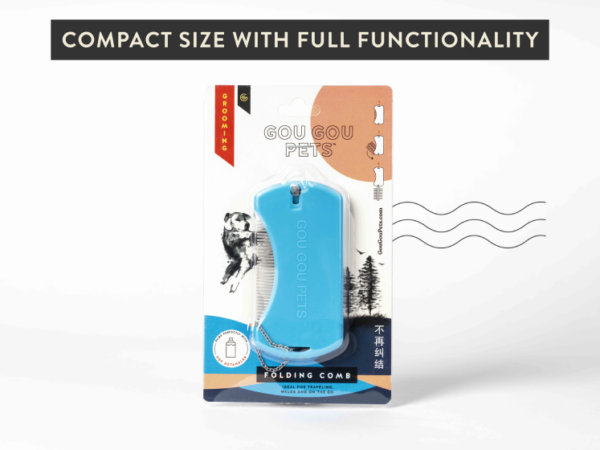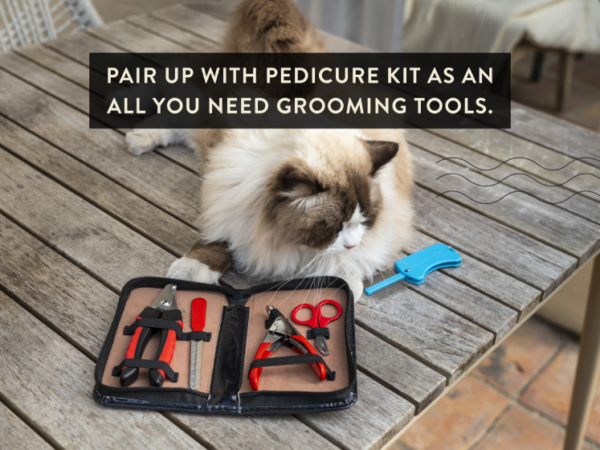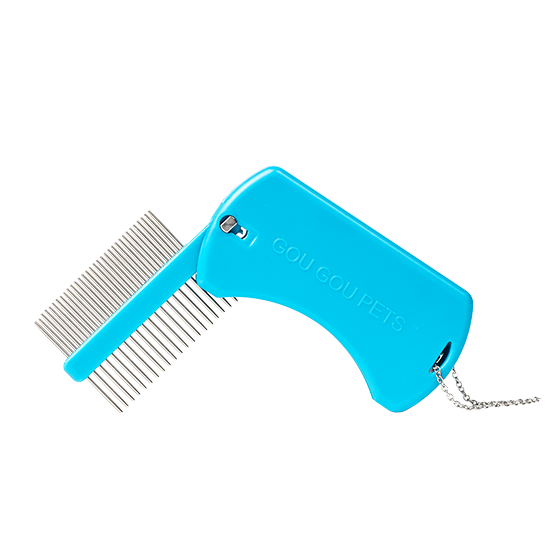 Foldable Grooming Comb for Dogs, Cats and Horses
$13.49
The foldable comb is compact & portable for all your traveling needs or on-the-go. This grooming comb is perfect for placing in your purse or car when traveling or bringing with you in everyday life. Attach to kennel, leash or purse. Comb through those mats today with our comb.
ANIMAL COMPATIBILITY – This comb is great and compatible for Dogs, Cats, and Horses. This detangling pet comb does a quality job at

smoothing mats and tangles

in your furry friend's coat.

It removes loose hair or loose fur, leaving your pet sleek and soft.

HIGH QUALITY – Made with eco-friendly material that is non-toxic and harmless to your pets. Pair with our detangling spray for an even more luxurious grooming experience.