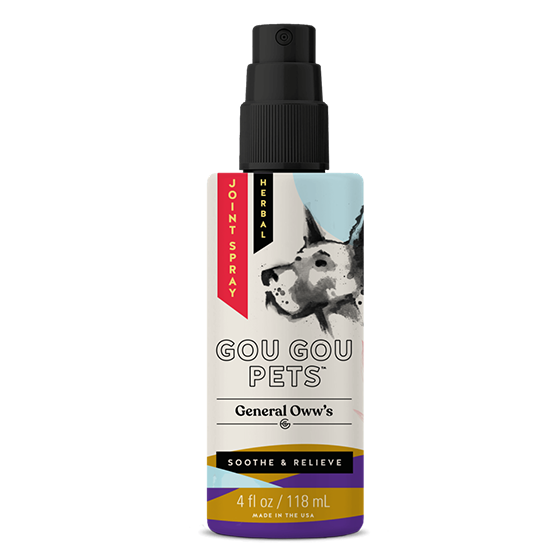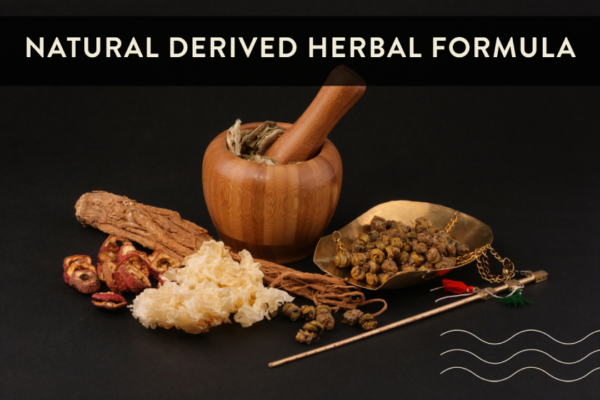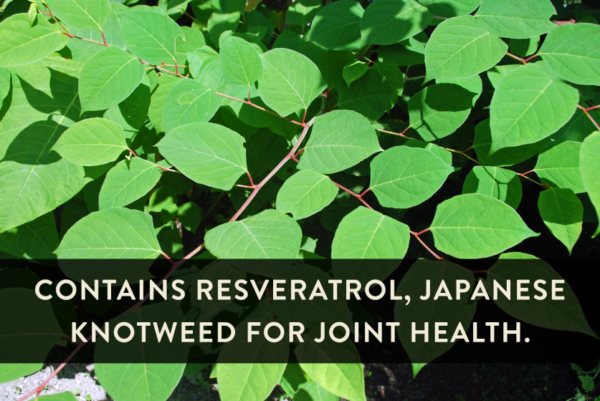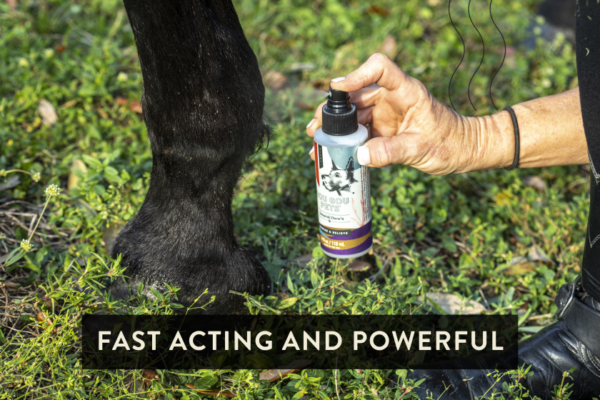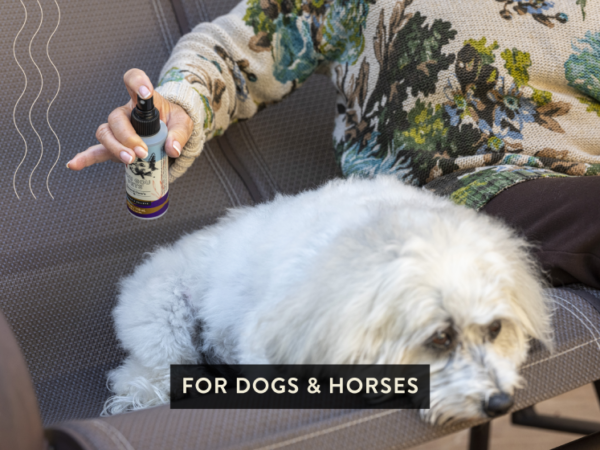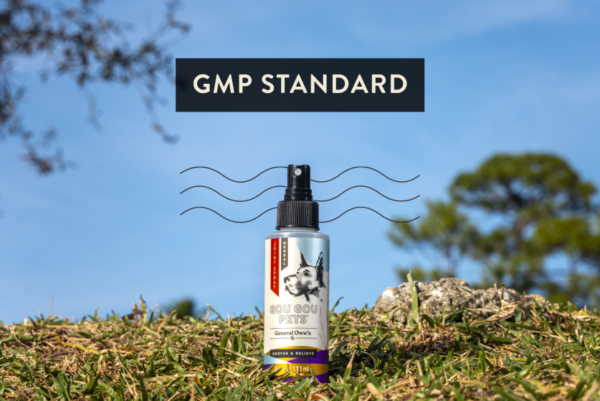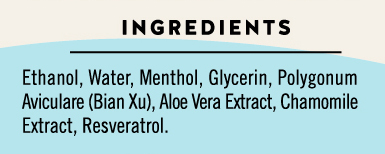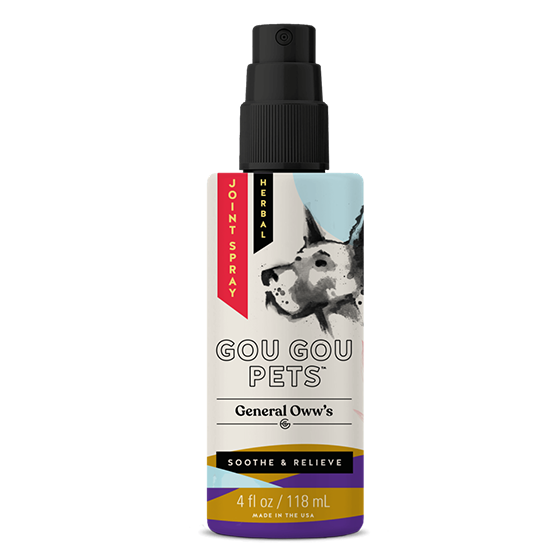 4 oz.
Gou Gou Pets Joint Spray for Dogs, Cats and Horses
$19.49
Out of stock
Gou Gou Pets General Oww's Joint Spray consists of a soothing blend of herbs for your four-legged friends that ease joint discomfort and tightness associated with daily exercise, athletic performance and aging. Chinese herb, Bian Xu, reduces swelling while resveratrol ensures long-lasting benefits by keeping inflammation and General Oww's at bay.
Ingredients
Ethanol, Water, Menthol, Glycerin, Polygonum Aviculare (Bian Xu), Aloe Vera Extract, Chamomile Extract, Resveratrol
For Best Results
Shake gently before use and smooth coat to the side, exposing as much skin as possible before applying a light coating of 1-2 pumps up to 4 times a day. For best results, use on dogs or horses. Consult your veterinarian if pain persists or skin irritation develops.
Warnings
Do not use on animals under 16 weeks of age or less than 2 pounds. For external use only. Do not use on cats or humans. Avoid contact with eyes. In case of contact, flush eyes with water and seek medical attention if irritation persists. Do not apply to irritated skin. If ingested, call your doctor or the poison control hotline